Itch to Stitch just released the new Aveiro Cardigan and it's perfect for Fall!  This cardigan has tons of options for bodice lengths and sleeves so its incredibly versatile.  There is a 20% off launch sale going on on now, too.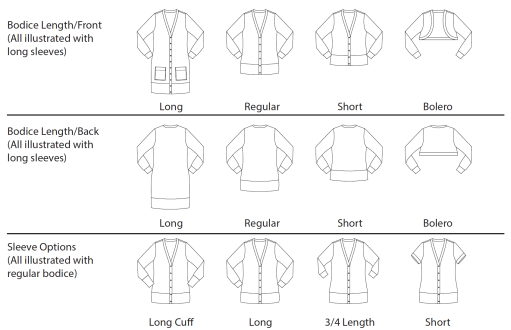 I was a pattern tester for Aveiro and I was holding on to this fabric to make a short Helen's Closet Blackwood but I dig the neckline on Aveiro so much that I used it to test. This is the regular length with the Long Cuff sleeves.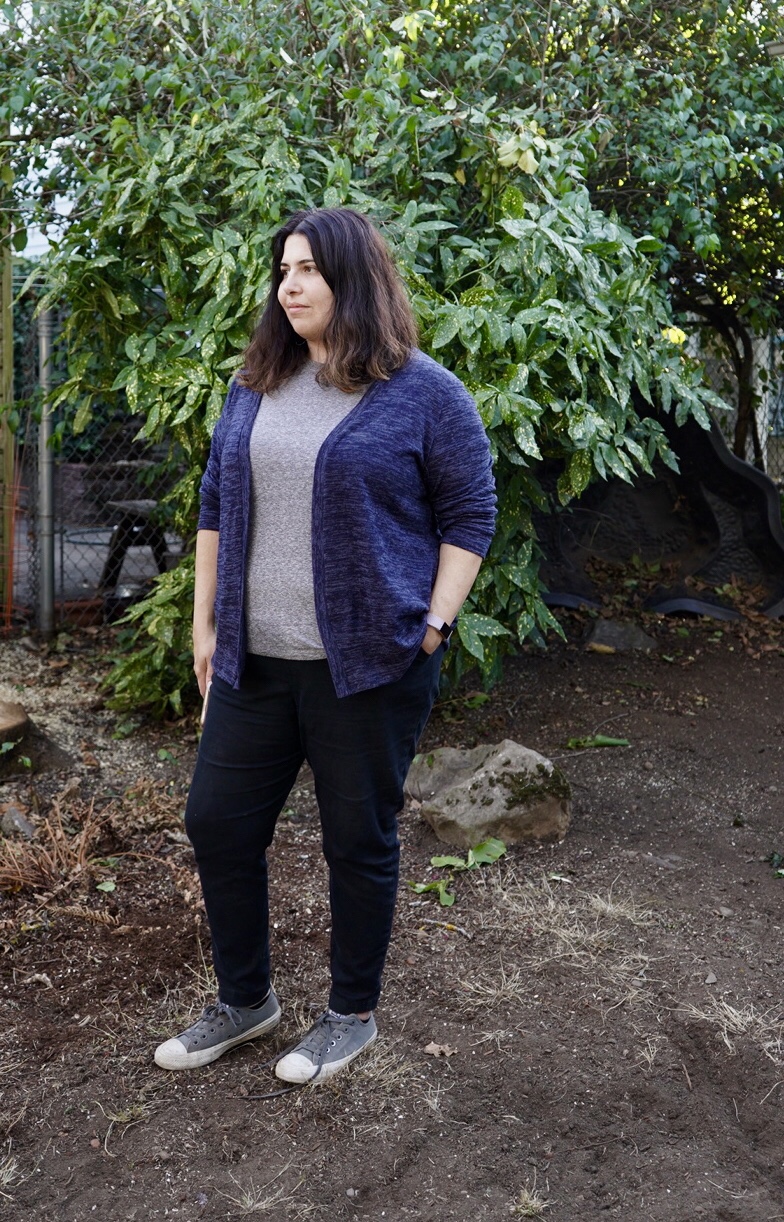 This was super quick sew! It's maybe 5 or 6 pattern pieces. The only issue I had with construction is that the front band is interfaced but needs to stretch and my interfacing wasn't stretching enough!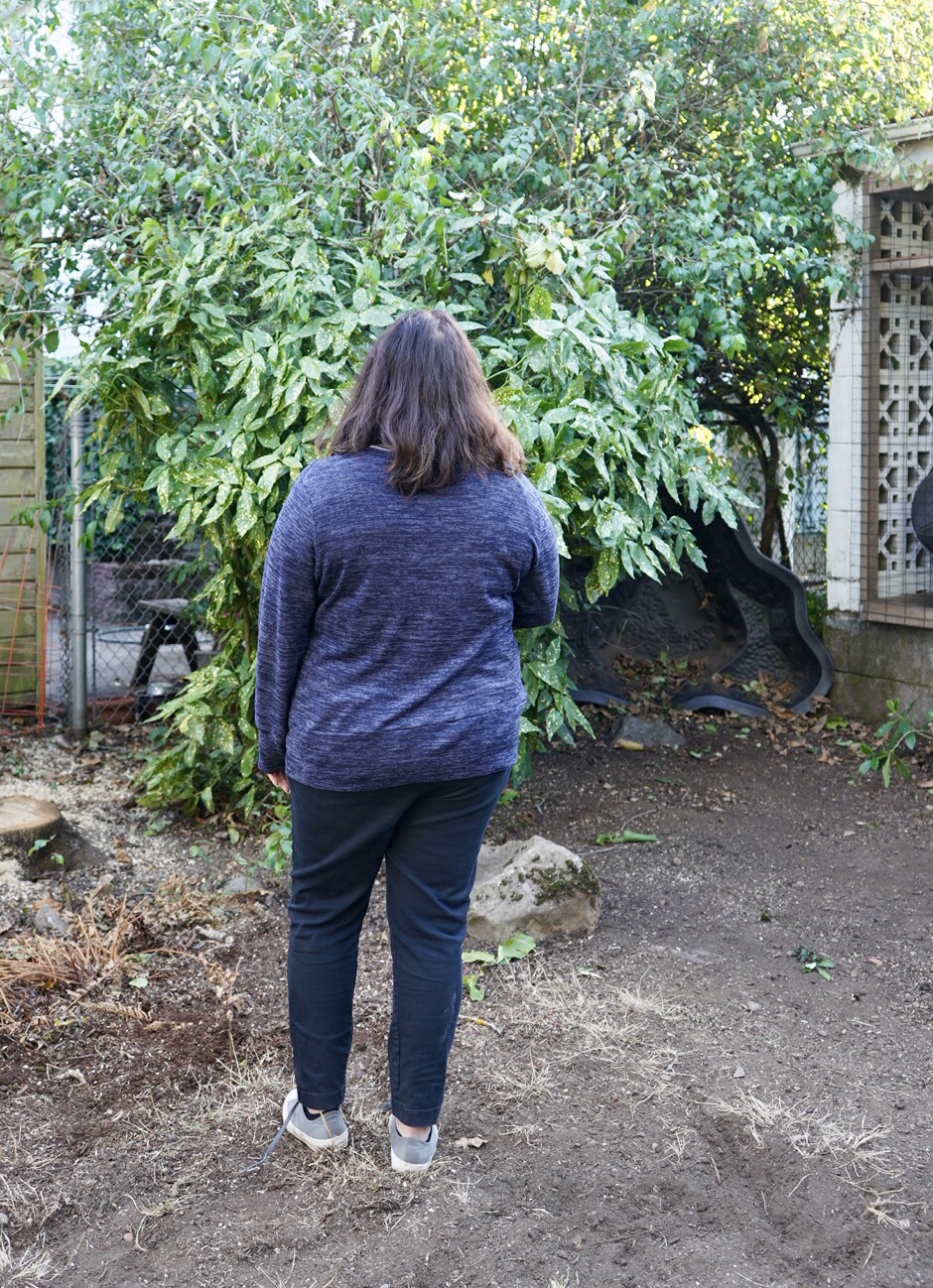 Pattern: Itch to Stitch Aveiro Cardigan
Fabric: Telio Topaz Hatchi Knit in Sapphire
Note: This post contains affiliate links.